More views of the facilities
The Stella Maris is a new 25-room lodge conveniently located on the main road from Kilimanjaro International Airport just before reaching the climbing and safari capital of Moshi. Just 25 minutes from the airport, the Stella Maris is one of the closest hotels and is situated in the peaceful village of Mailisita, with 24-hour front desk service and private balcony views of Kilimanjaro, on the outskirts of Moshi itself.
Our Story

The Lodge and the adjacent Stella Maris English-Medium Primary School were built by the people of Mailisita in partnership with the Mailisita Foundation – a US-based orphan relief organization. The income from the Lodge goes exclusively to paying the teachers and buying food for the children. You can learn more about the history of the effort to build the school and lodge at Mailisita.org.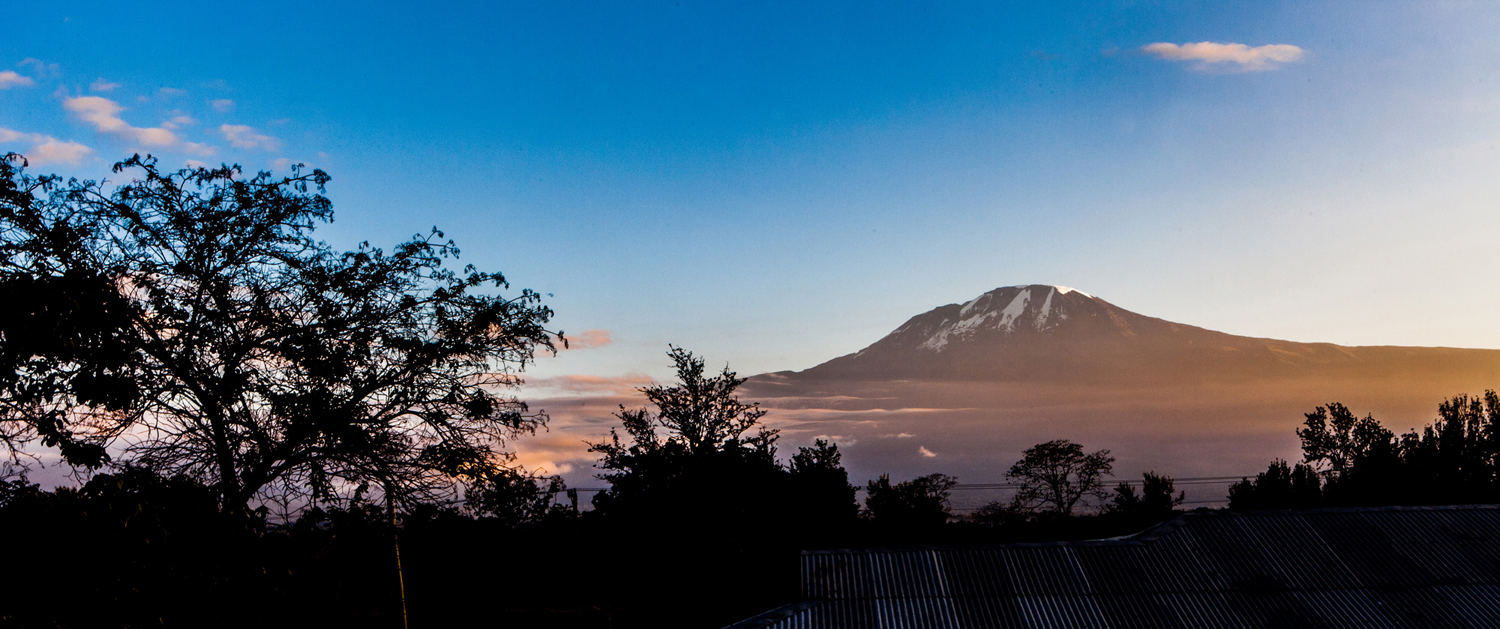 Evening view from guest room 201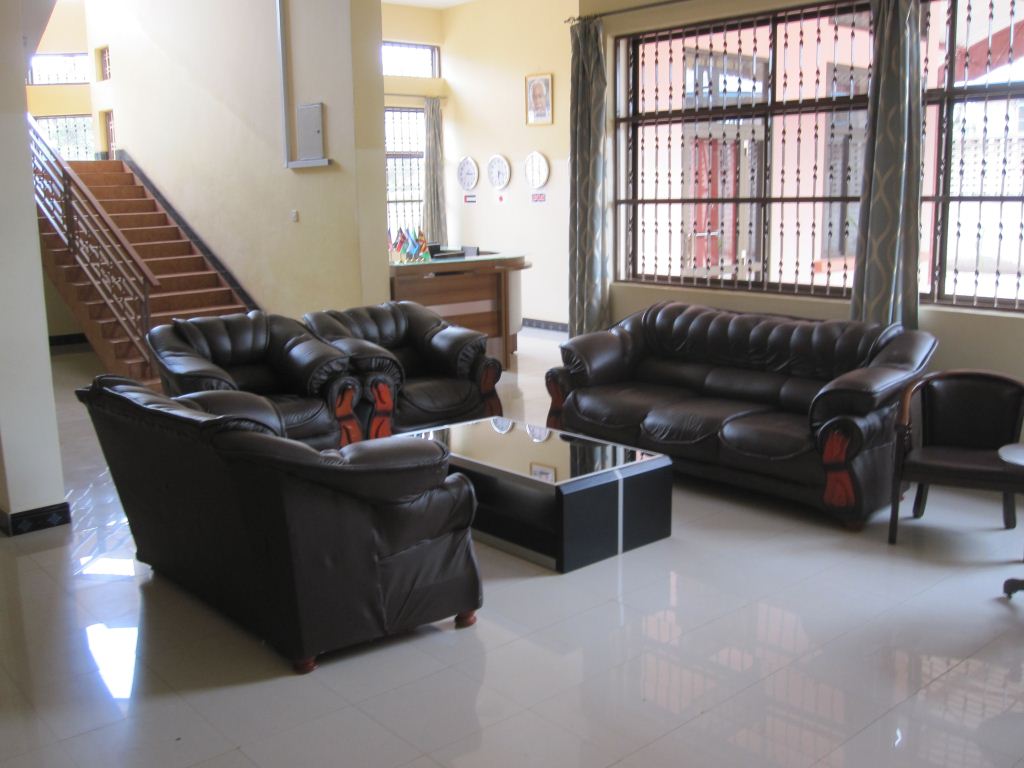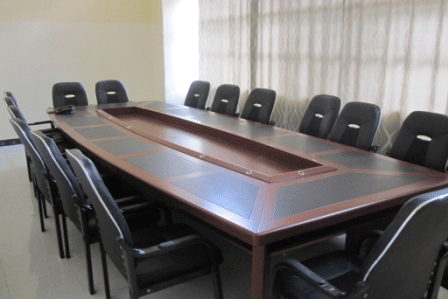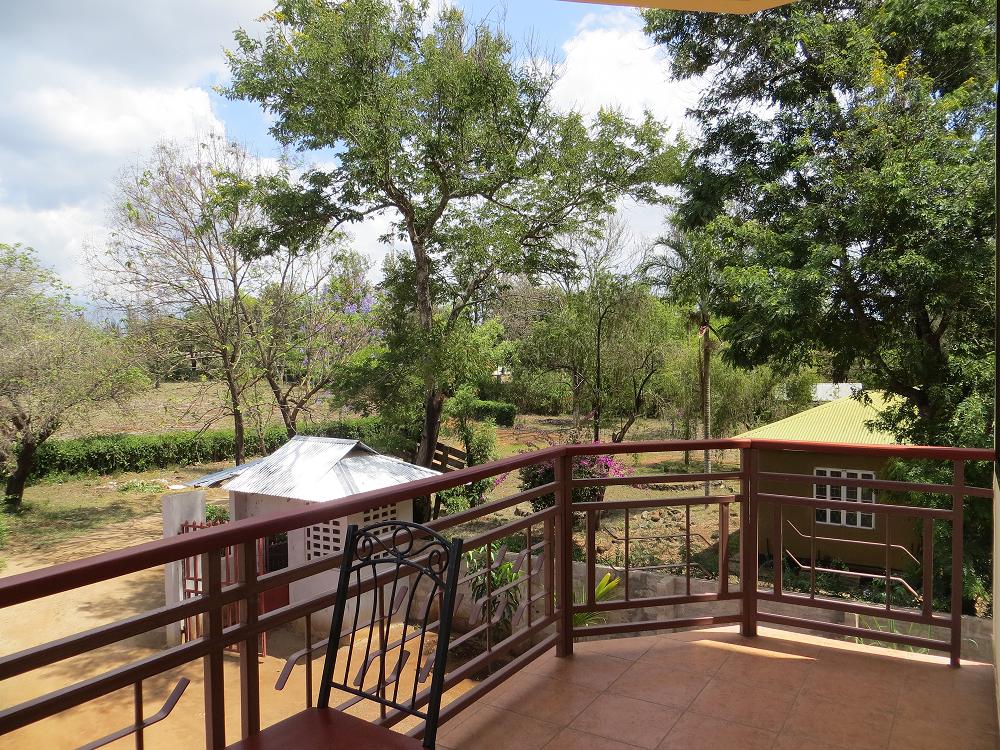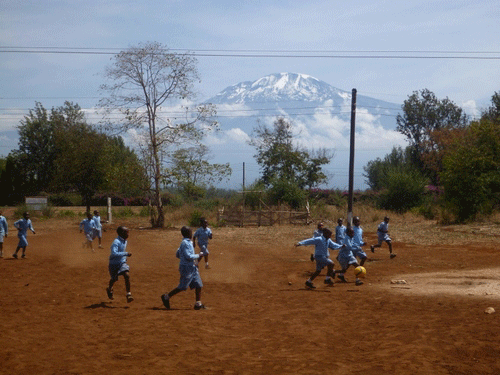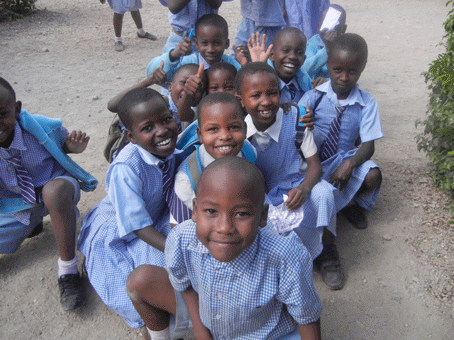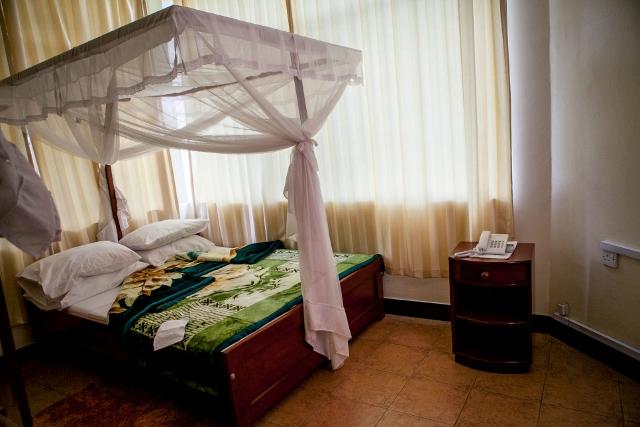 Village children who benefit from your stay Rooms are equipped with both screens & mosquito nets
View Larger Map